Podcast | Risk Takers Series #04 Brad Orsini – Community-based Security
Visiting our places of worship shouldn't be dangerous. Unfortunately, faith-based organizations are facing the difficult challenge of how to protect their congregations from religion-motivated violence, and still maintain the welcoming, open environment community members expect.
In this week's episode Brent calls up Bradley Orsini, the Senior National Security Advisor of the Secure Community Network, the official safety and security organization of the Jewish community in North America to discuss these issues, lessons learned from the mass shooting at the Tree of Life Synagogue, and the most effective strategies faith-based organizations can use to protect their congregations.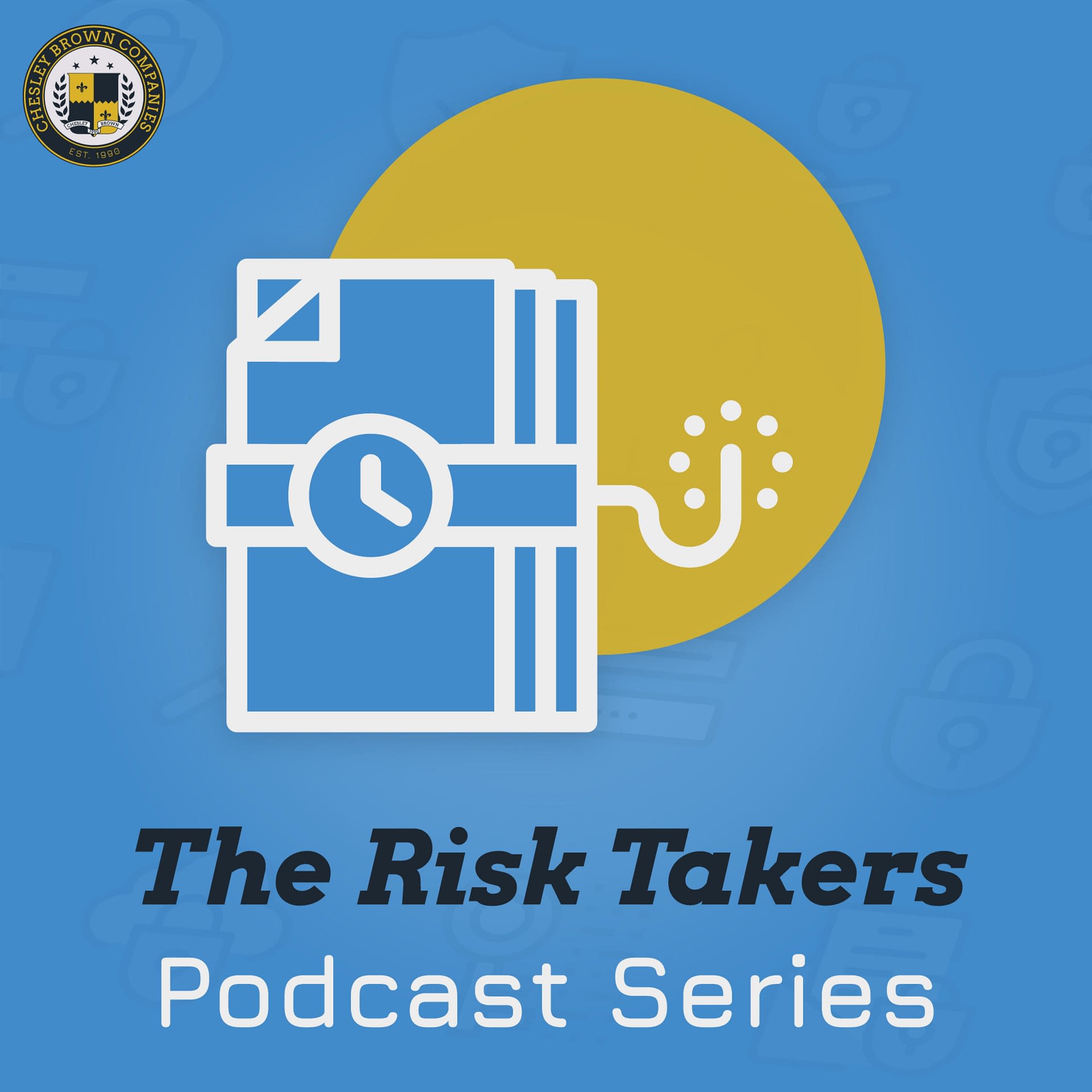 Brent sits down with corporate turnaround expert Joe Sheram to discuss financial risk, corporate theft, the importance of cash, and some of the biggest challenges businesses face when navigating a crisis from a financial perspective.…
Listen Now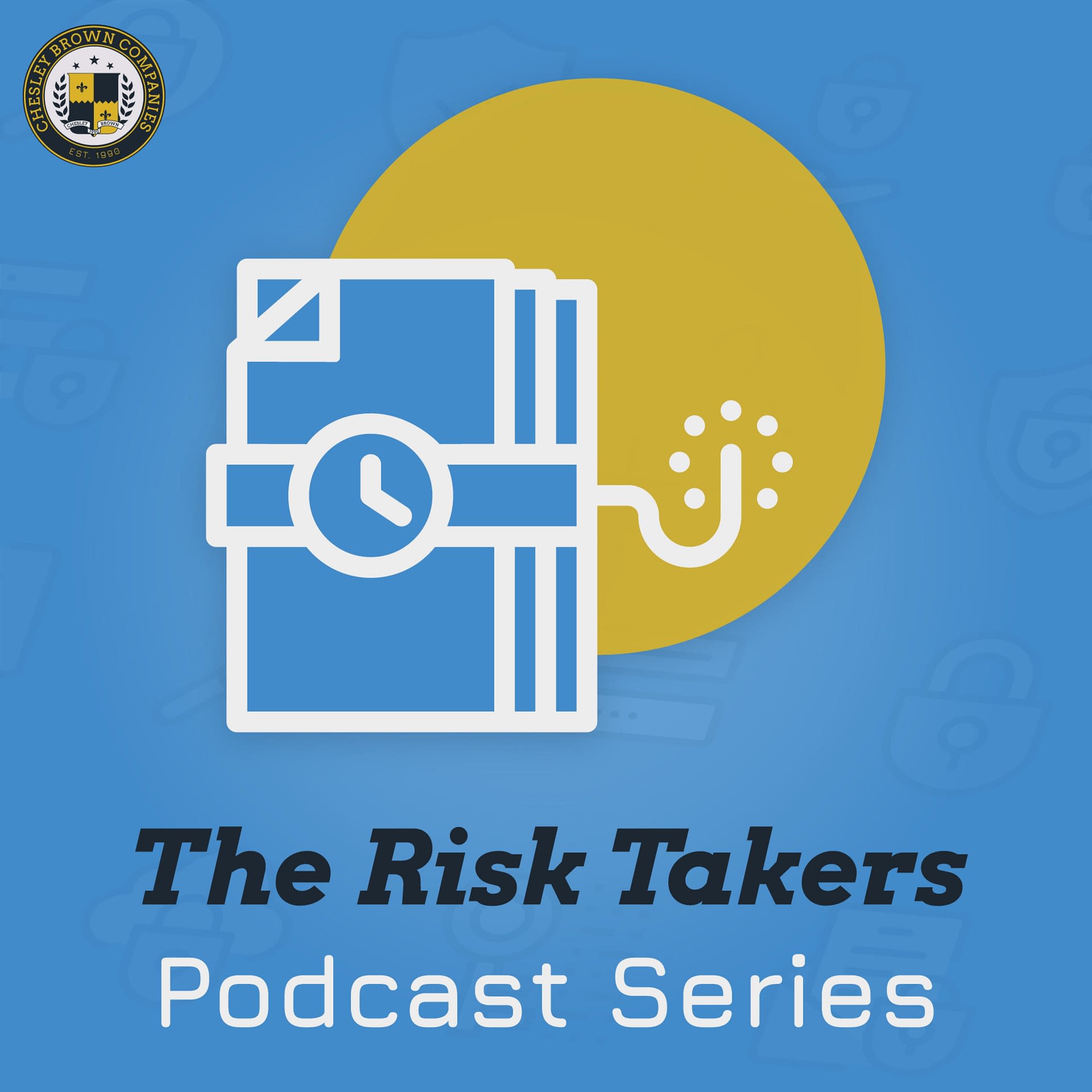 2020 has been a year full of change. In this week's special episode Brent sits down with Vice Presidents Bryan Taylor, Josh Noland and Max Briggs for a lively discussion on the current state of…
Listen Now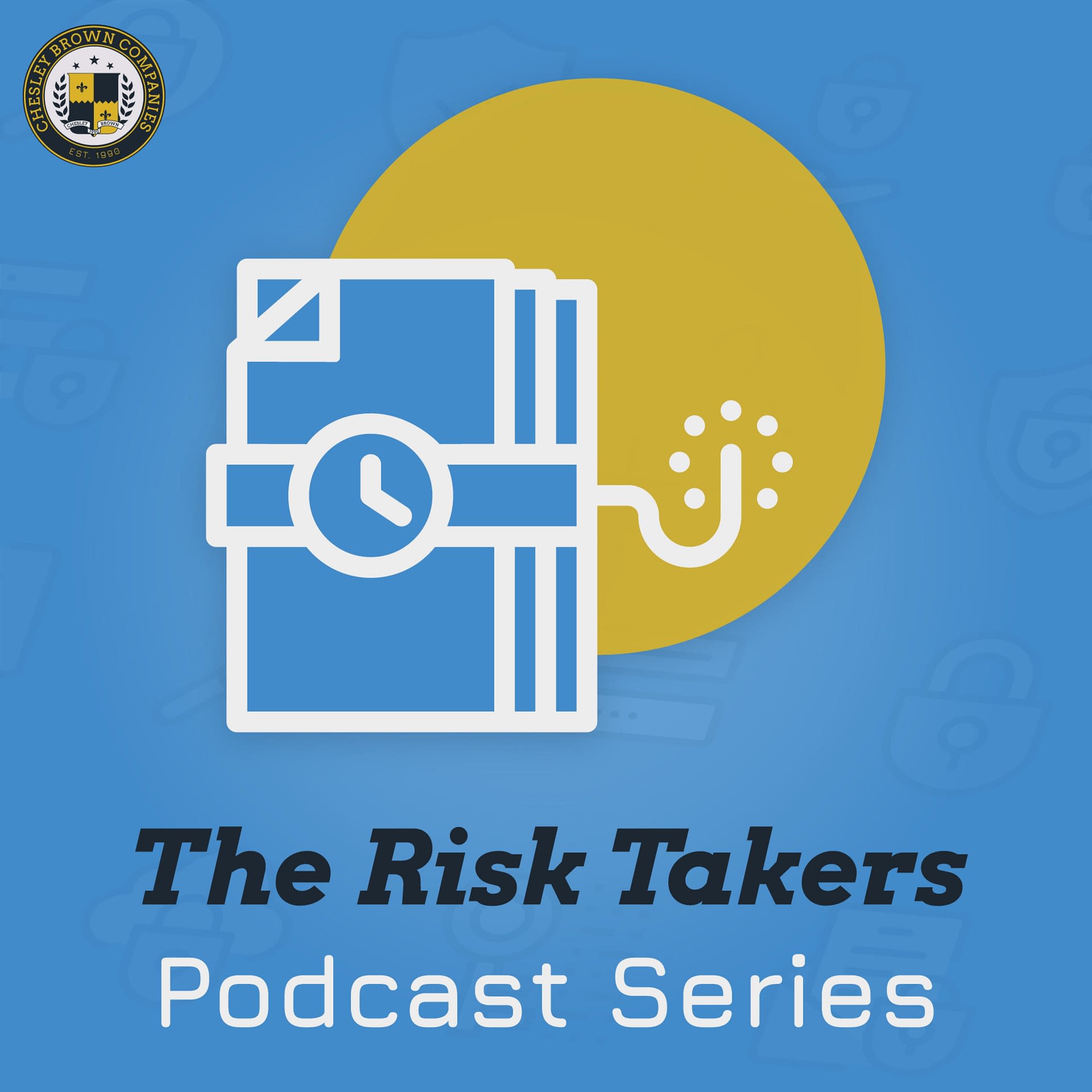 As part of our on going conversation around corporate espionage, we decided to sit down with a real KGB spy for some insider knowledge. In this week's episode, Brent sits down with author and former…
Listen Now