Security Management Professionals
IN ADDITION to being the industry's leading provider of security management and consulting services for organizations around the world, Chesley Brown embraces a culture of diversity and recognizes the value in differing vantage points. We believe real security is about more than just placing guards on post and hoping for the best. Total security requires a culture of forward thinking and innovation. It's having the courage to challenge the status quo. That is why we are committed to recognizing and supporting those who share our mission to be a force for positive change in the communities we serve.
For more than 3 decades, Chesley Brown® has worked on projects in more than thirty (30) states and three (3) countries. Our foundation of security consulting and auditing includes projects that are unique and complex, ranging from Class A office buildings, major league sporting complexes, Corporate Headquarters, mixed-use developments, residential complexes, museums, not-for-profit foundations, and religious and educational institutions. Because of this background, we have the capability to provide a comprehensive and dynamic security assessment that meets the specific needs of your diverse facility.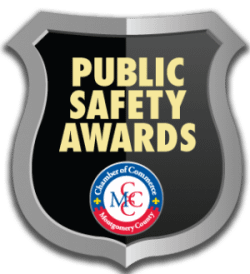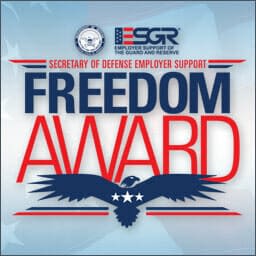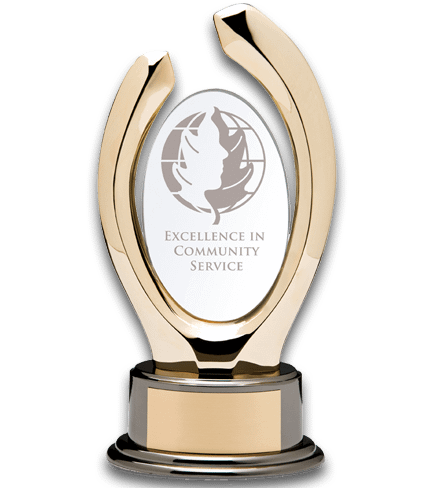 Our mission: To protect, inform, and inspire those around us through unparalleled security services.
Crest and Flag
In the 14th Century, the practice of embroidering the Family Crest on the surcoat worn over the coat of mail gave rise to the term "Coat of Arms". The Chesley Brown Coat of Arms is original to Chesley Brown. It is based on the Garrard Family Crest because of family heritage and inspiration of quality and education. The fleur de lis comes from the Brown Family Crest. The name Chesley is a family name of old English Origin.
Flag Protocol
A Chesley Brown flag can only be presented to a project location by a vice president or above.
The Chesley Brown flag belonging to a vice president or above has a gold fringe along its border.
The Chesley Brown flag belonging to the CEO has gold fringe along its border and two gold cords attached to the top of the pole.
The Chesley Brown Founder's flag is white with gold fringe and two gold cords attached to the top of the pole. It displays the complete formal coat of arms and may only be used by the Founder of Chesley Brown.
Extended visits of a vice president or above deems displaying his/her flag.
Award streamers earned by project locations are to be attached to the top of their flagpole.
Each RMD, RVP, VP, SRVP or above, responsible for these programs, displays all the streamers on his/her flag.
At no time does a Chesley Brown flag take precedence over the flag of the United States. Strict reverence to the American flag is always shown.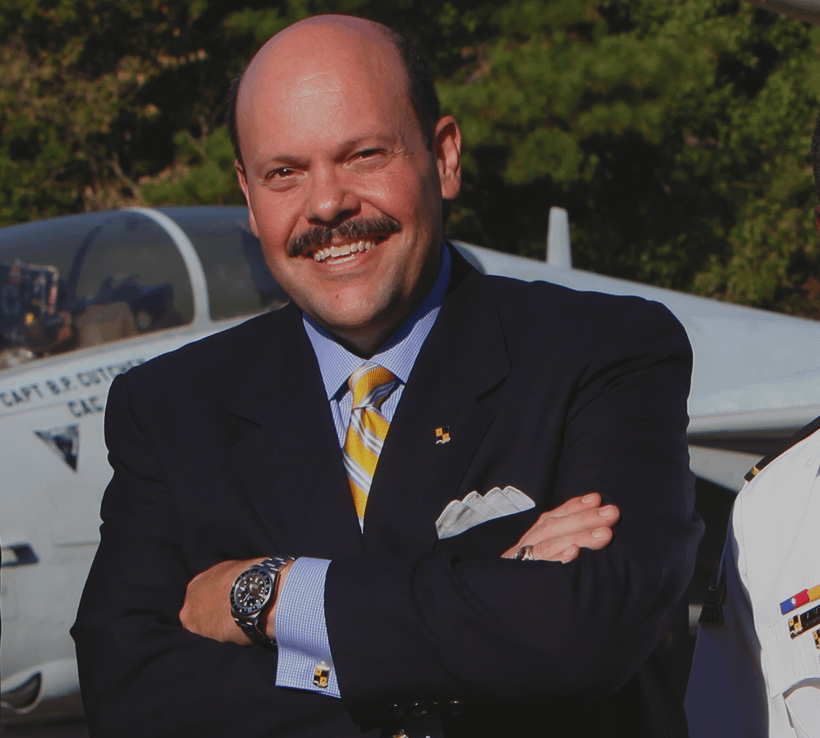 Brent C. Brown CPP
Chairman and CEO
Brent C. Brown has an extensive background in law enforcement and security. He was a police officer in the metropolitan Atlanta area holding positions with duties ranging from uniform patrol to "Acting Chief". He also established a security consulting business handling security-related concerns for retail, office complexes, warehouses, and hotels. In 1990, he entered the private security industry with the formation of Chesley Brown Associates, Inc., handling numerous high-profile security projects across the country. He served as a security expert for both local and international media regarding the Olympic Park bombing during the 1996 Centennial Olympic Games in Atlanta, Georgia. Due to his expertise with terrorist incidents and security concerns, he is frequently called upon to speak at Civic Associations, Chambers of Commerce, Security Schools, and other large business organizations.