Award-winning Security Management
In addition to being the industry's leading provider of security management and consulting services for organizations around the world, Chesley Brown embraces a culture of diversity and recognizes the value in differing vantage points. We believe real security is about more than just placing guards on post and hoping for the best. Total security requires a culture of forward thinking and innovation. It's having the courage to challenge the status quo. That is why we are committed to recognizing and supporting those who share our mission to be a force for positive change in the communities we serve.
For more than 3 decades, Chesley Brown® has worked on projects in more than thirty (30) states and three (3) countries. Our foundation of security consulting and auditing includes projects that are unique and complex, ranging from Class A office buildings, major league sporting complexes, Corporate Headquarters, mixed-use developments, residential complexes, museums, not-for-profit foundations, and religious and educational institutions. Because of this background, we have the capability to provide a comprehensive and dynamic security services that meets the specific needs of your diverse facility.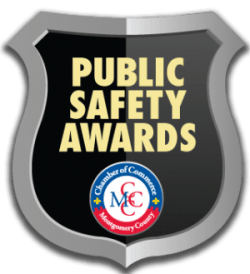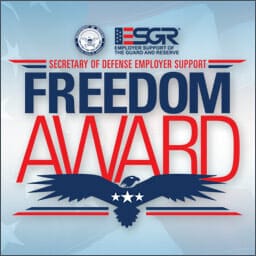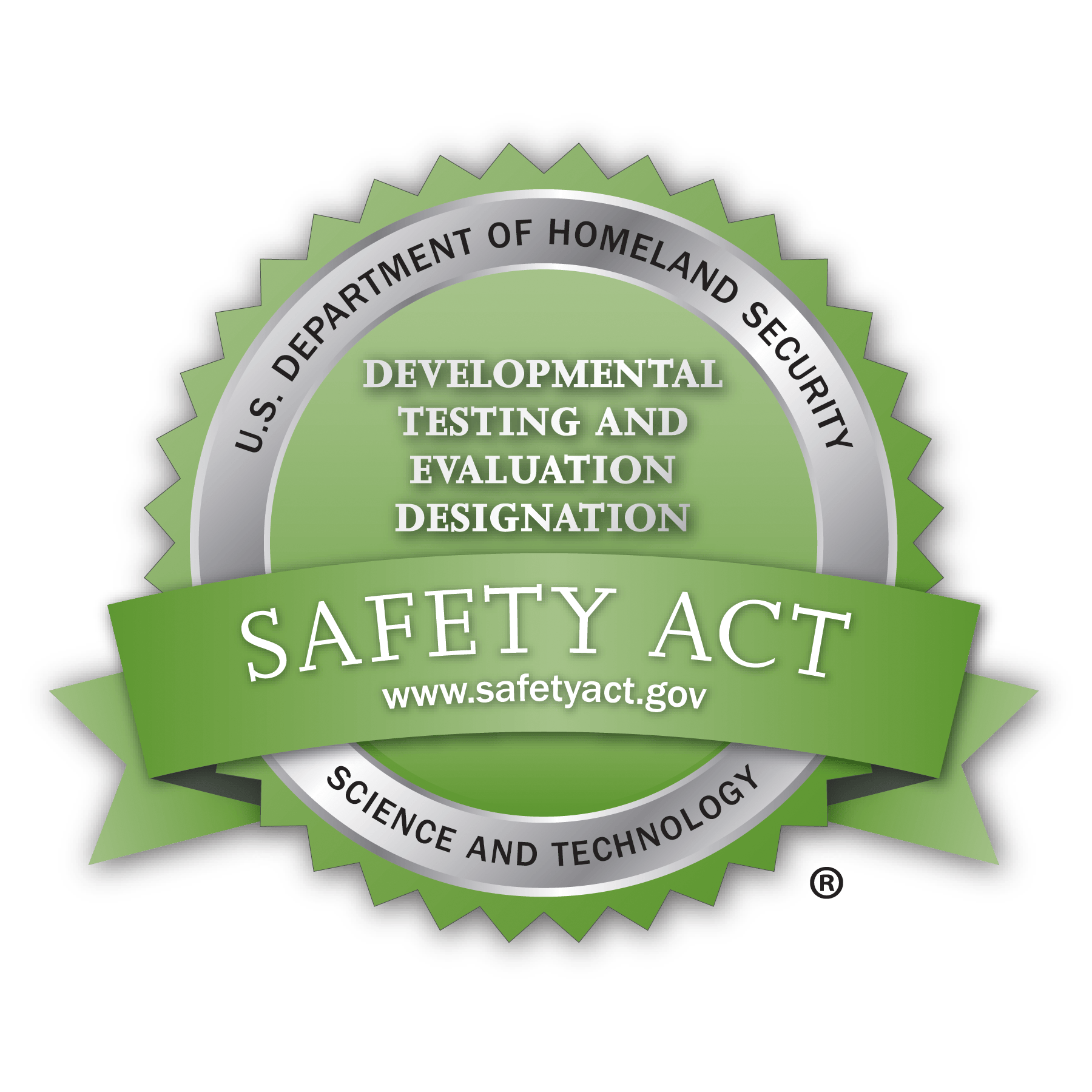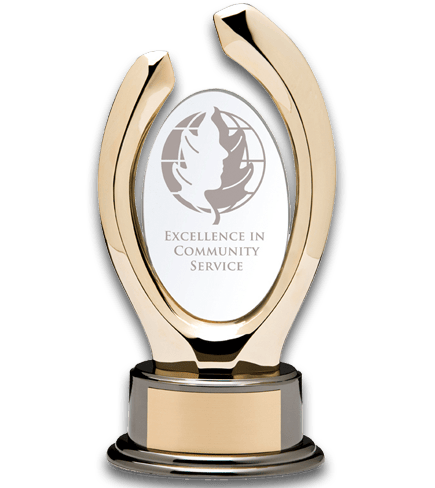 Our mission:

To protect, inform, and inspire those around us through unparalleled security services.
Our Promise:
To listen and effectively respond to the people and communities we serve.
Strive to hold ourselves and each other accountable.
Demonstrate integrity, dignity and empathy in everything we do.
Provide a positive and respectful experience at all levels.
Brent C. Brown CPP
Chairman and CEO
Brent C. Brown has an extensive background in law enforcement and security. He was a police officer in the metropolitan Atlanta area holding positions with duties ranging from uniform patrol to "Acting Chief". He also established a security consulting business handling security-related concerns for retail, office complexes, warehouses, and hotels. In 1990, he entered the private security industry with the formation of Chesley Brown Associates, Inc., handling numerous high-profile security projects across the country. He served as a security expert for both local and international media regarding the Olympic Park bombing during the 1996 Centennial Olympic Games in Atlanta, Georgia. Due to his expertise with terrorist incidents and security concerns, he is frequently called upon to speak at Civic Associations, Chambers of Commerce, Security Schools, and other large business organizations.
Kim Meador
Executive VP & COO
Josh Noland
Vice President – Western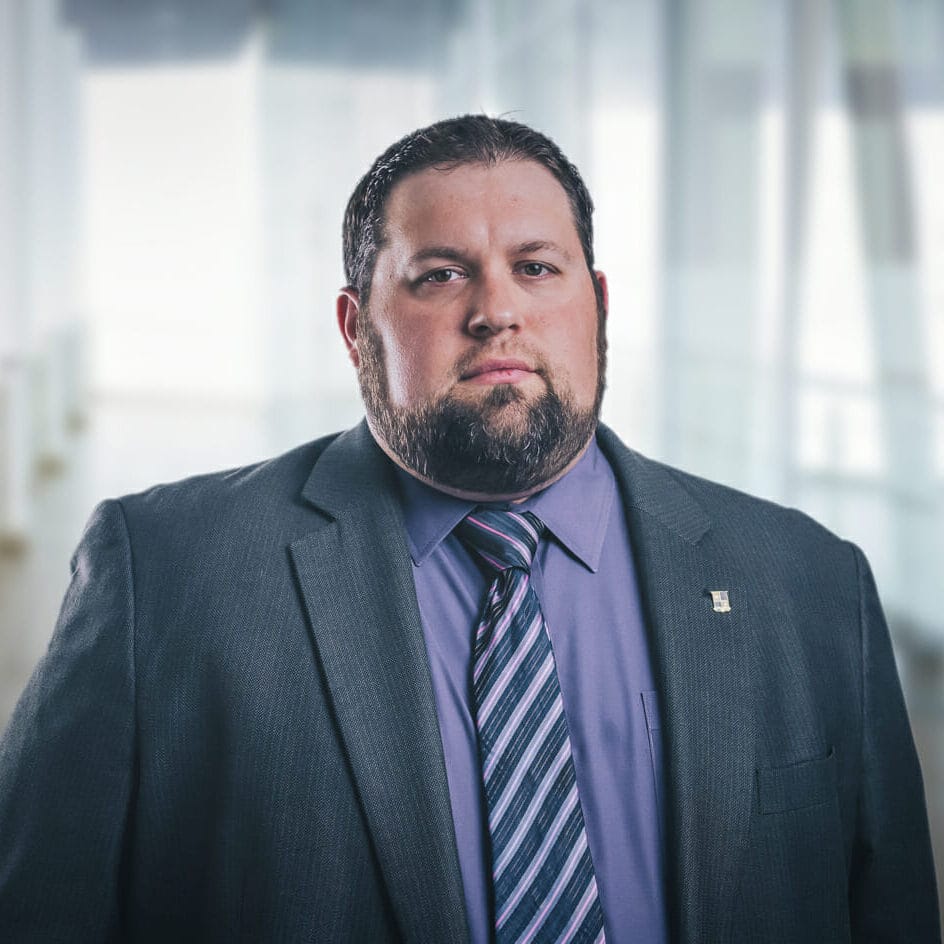 Archie Dinwiddie
Corporate Director of Risk Mgt., Training & Compliance
Nick Freeman
Corporate Director of Digital Strategy
Sheron Sikorski
Corporate Controller
Kathina Williams
Human Resources Manager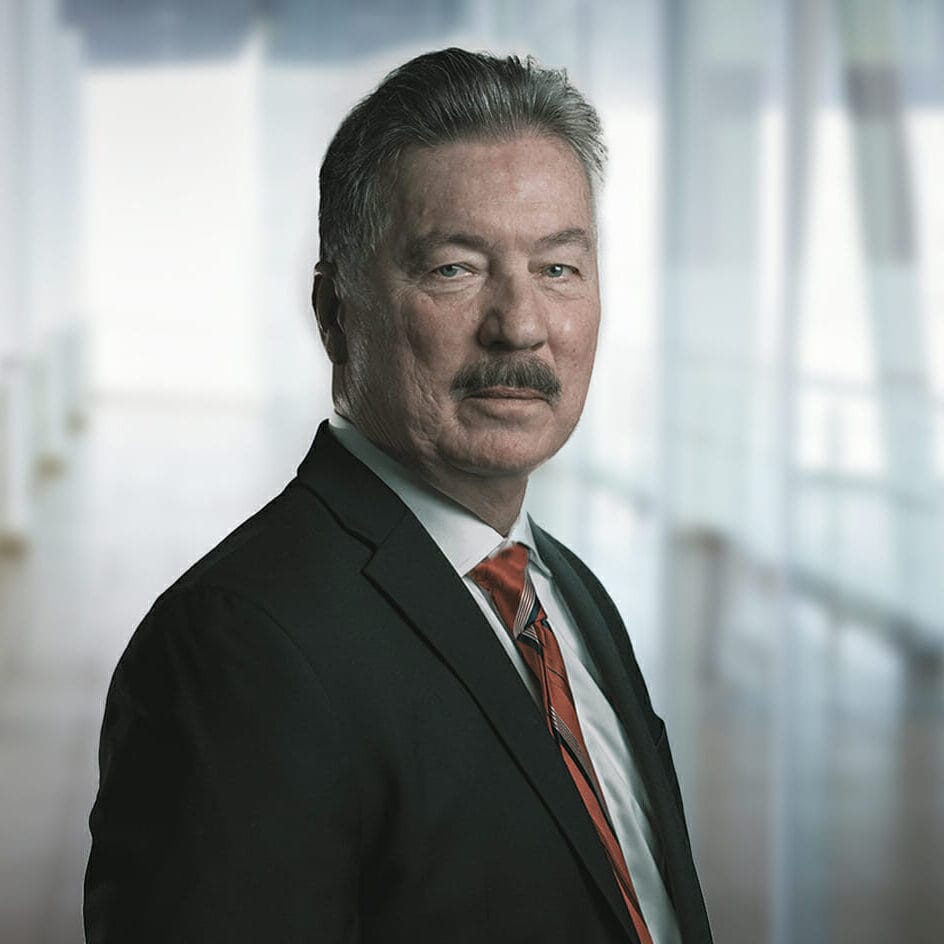 Dell Spry
Vice President Emeritus
Jack Barsky
Corporate Espionage Expert
Ed Gallerin
Senior Consultant