Ensuring Safety and Security Since 1990
For more than 3 decades, Chesley Brown® has worked on projects in more than thirty (30) states and three (3) countries. Our foundation of security consulting and auditing includes projects that are unique and complex.
Industries We Serve
Class A Office Buildings
Professional Sports Complexes
Corporate Headquarters
Mixed-use Developments
Community Improvement Districts
Residential Complexes
Museums
Not-for-profit Foundations
Churches / Houses of Worship
Educational institutions
Because of this background, we have the capability to provide a comprehensive and dynamic security services that meets the specific needs of your unique facility.
Our Promise:
To listen and effectively respond to the people and communities we serve.
Strive to hold ourselves and each other accountable.
Demonstrate integrity, dignity and empathy in everything we do.
To make a positive impact on the communities we serve.
Subscribe to our YouTube Channel
Why Choose Chesley Brown
Chesley Brown Companies is a security risk management, consulting, and investigative firm that provides a range of services to help organizations protect their assets, employees, and brand. Some of the most common reasons companies hire us include:
Expertise in Security Risk Management

We specialize in assessing and managing security risks. Our experts can provide valuable insights and strategies to mitigate potential threats and vulnerabilities before they become a serious crisis; helping companies protect their people and assets along the way.

Bespoke Security Solutions

We tailor our services to meet the specific needs of each client. Security is not one-size-fits-all, so each security program we manage is tailored to the needs of our clients. This customization ensures that security measures align with the organization's culture, risk profile and objectives.

Global Reach

For companies with international operations or global concerns, Chesley Brown International offers services on a worldwide scale. Our global presence allows us to address security risks across different regions, industries, and cultures.

Many industries face stringent security and compliance requirements. Chesley Brown can help companies navigate complex regulatory environments and ensure they meet all necessary standards.

Crisis Mangement and Response

In the event of a security crisis or emergency, our experts will assist with crisis management and response. This includes developing response plans, conducting drills, and providing support during and after a crisis.
Risk Assessment and Analysis

We conduct thorough risk assessments and cutting-edge analysis to identify potential vulnerabilities, threats, and areas for improvement in an organization's security infrastructure. 

Professional security helps protect a company's reputation by implementing security measures that prevent security incidents and crises that could harm the brand's image. Security has even proven to increase property values over time by reducing petty crime, vandalism, and theft. 

Elevate your security without breaking the bank. We specialize in optimizing your security budget to ensure your organization is well-protected while keeping costs in check. Our expert guidance helps you achieve the perfect balance between robust security and budget efficiency, providing you with peace of mind and financial stability.

We're committed to elevating your organization's safety and preparedness. With a team of seasoned professional educators on staff, we provide tailored security training that's second to none. We offer classes like Security Awareness, Active Shooter, Crisis Management, De-escalation, Fire and Life Safety, Stop the Bleed, and First Aid and CPR.

Peace of Mind

Hiring a professional security risk management firm like Chesley Brown International can provide peace of mind to company leadership, stakeholders, and tenants knowing that experts are overseeing the security of the property.
Brent C. Brown CPP
Chairman and CEO
Brent C. Brown has an extensive background in law enforcement and security. He was a police officer in the metropolitan Atlanta area holding positions with duties ranging from uniform patrol to "Acting Chief". He also established a security consulting business handling security-related concerns for retail, office complexes, warehouses, and hotels. In 1990, he entered the private security industry with the formation of Chesley Brown Associates, Inc., handling numerous high-profile security projects across the country. He served as a security expert for both local and international media regarding the Olympic Park bombing during the 1996 Centennial Olympic Games in Atlanta, Georgia. Due to his expertise with terrorist incidents and security concerns, he is frequently called upon to speak at Civic Associations, Chambers of Commerce, Security Schools, and other large business organizations.
Kim Meador
President & COO
Josh Noland
Vice President – Western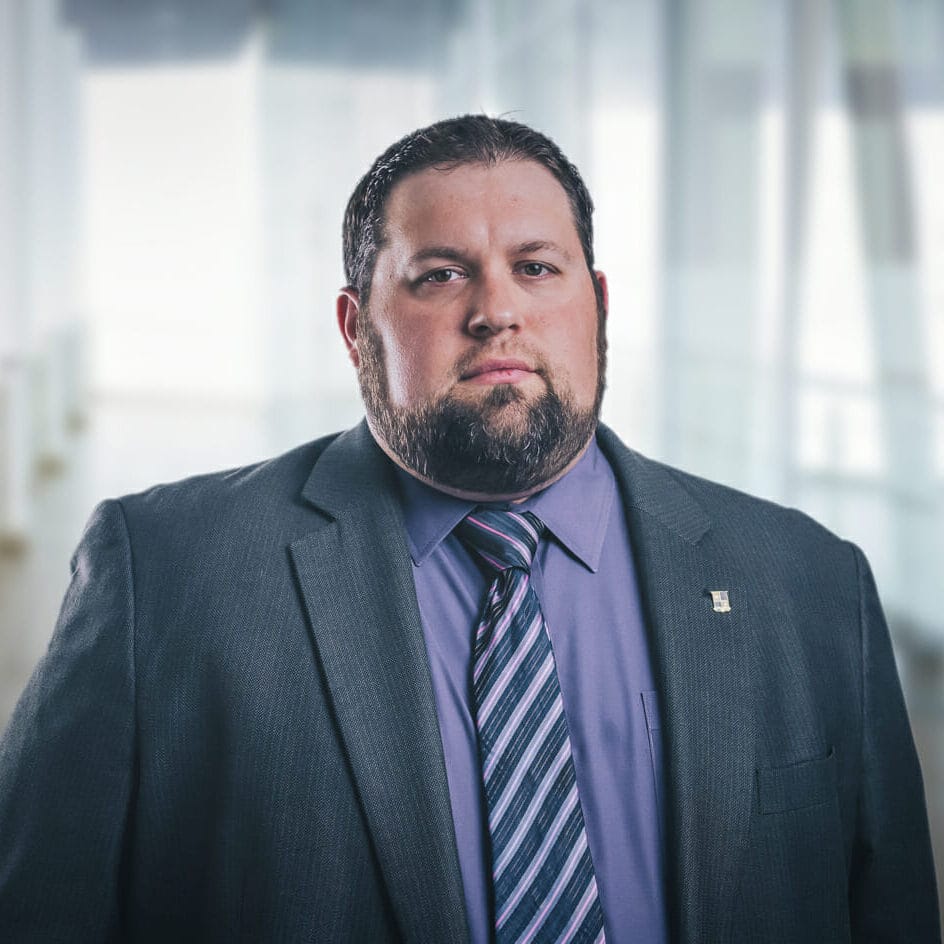 Archie Dinwiddie
Corporate Director of Risk Mgt., Training & Compliance
Nick Freeman
Corporate Director of Digital Strategy
Sheron Sikorski
Corporate Controller
Kathina Williams
Human Resources Manager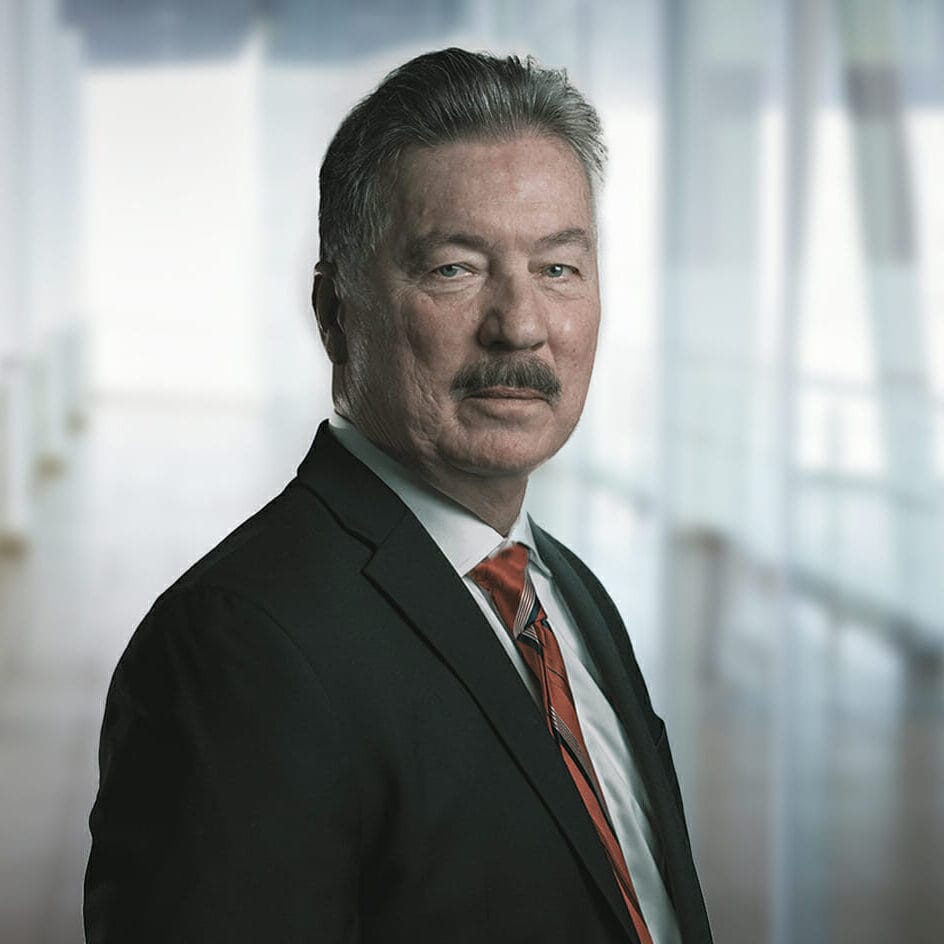 Dell Spry
Vice President Emeritus
Jack Barsky
Corporate Espionage Expert
Ed Gallerin
Senior Consultant
Your Security, Our Priority
When you partner with Chesley Brown Companies, you're not just hiring a security firm – you're joining a global community of businesses who have entrusted us with their safety. We take your security as seriously as you do, and it's this commitment that has made us the world's leading security risk management firm.
Thank you for choosing Chesley Brown to safeguard your future. Discover how we can protect what matters most to you. Contact us today.