As a property manager, you are responsible for the security of your business premises and the assets that are within it. With criminal activities on the rise, ensuring maximum safety for your property is crucial to maintain a secure environment for both employees and customers. To achieve this, investing in ...
Read More

→
Across the country, office occupancy rates are the worst they've been in years. According to Cushman & Wakefield, national vacancy rates rose to 18.6% during the first quarter of 2023 — similar to what was seen during the worst of the COVID-19 pandemic. And that trend is having a real ...
Read More

→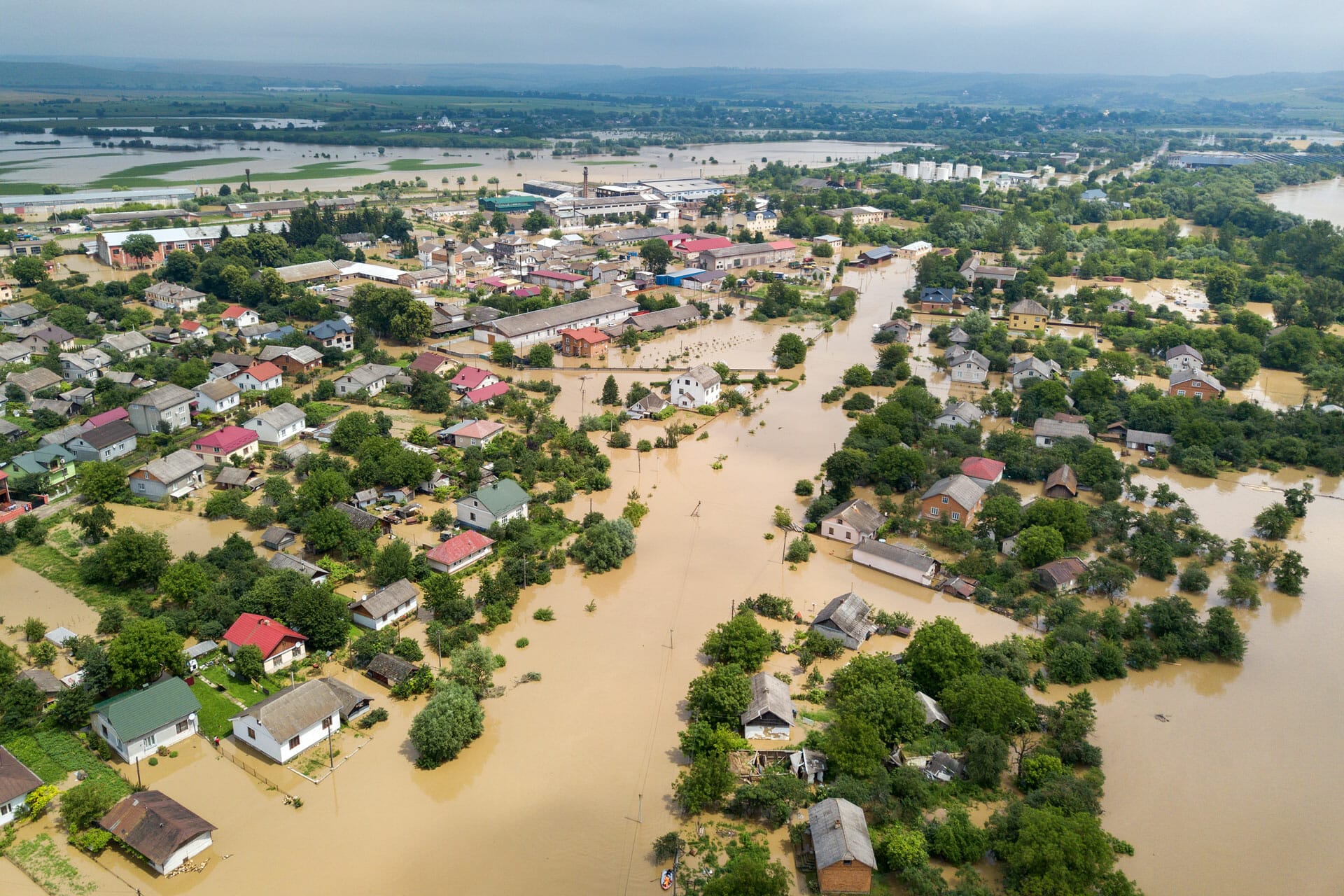 The question isn't if your business will face a natural disaster. It's when. Over the past 50 years, the world has seen a five-fold increase in weather-related disasters, according to the United Nations. And the cost of those crises is seven times greater today, with North America, Central America and ...
Read More

→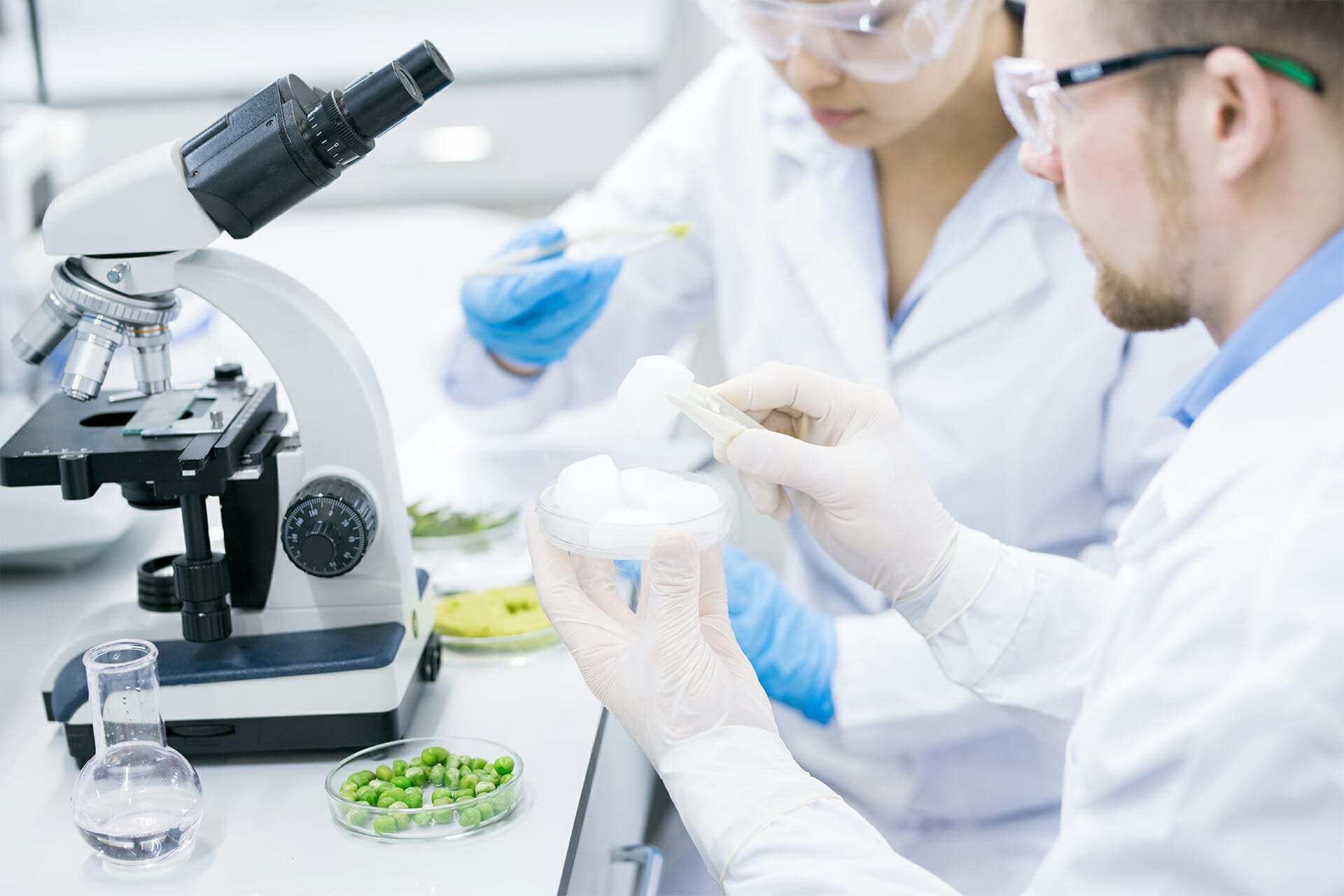 Adam Shipley was furious. He spent years building up his company's brand of elite fishing gear, and now someone was selling counterfeits — even using lookalike packaging — through a half-dozen online marketplaces. At half price! The copycats were cheap knockoffs that broke easily. Shipley knew that because hundreds of ...
Read More

→
Dell Spry is an attorney by education a investigator by passion. He has been in law enforcement for over 30 years. In that time he served in the FBI as a Supervisory Special Agent and was lead investigator on some of the most high-profile cases in the country, including the ...
Read More

→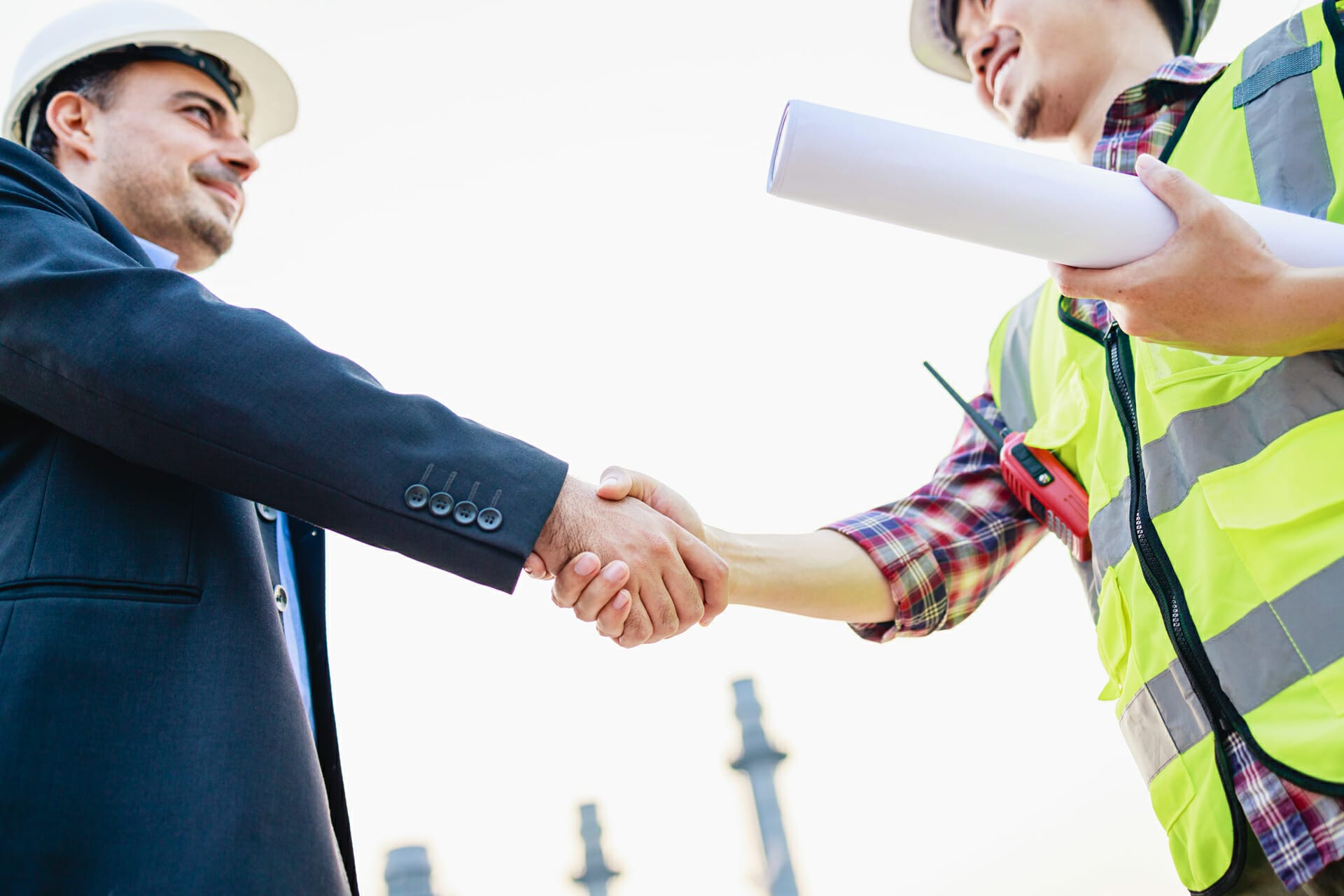 Written By: James Hart Linda Daly didn't know exactly what was wrong, but something was off about her latest business deal. A month earlier, Daly – the owner of a midsize retail chain in the upper Midwest — had been excited about investing in an up-and-coming manufacturer that lined up ...
Read More

→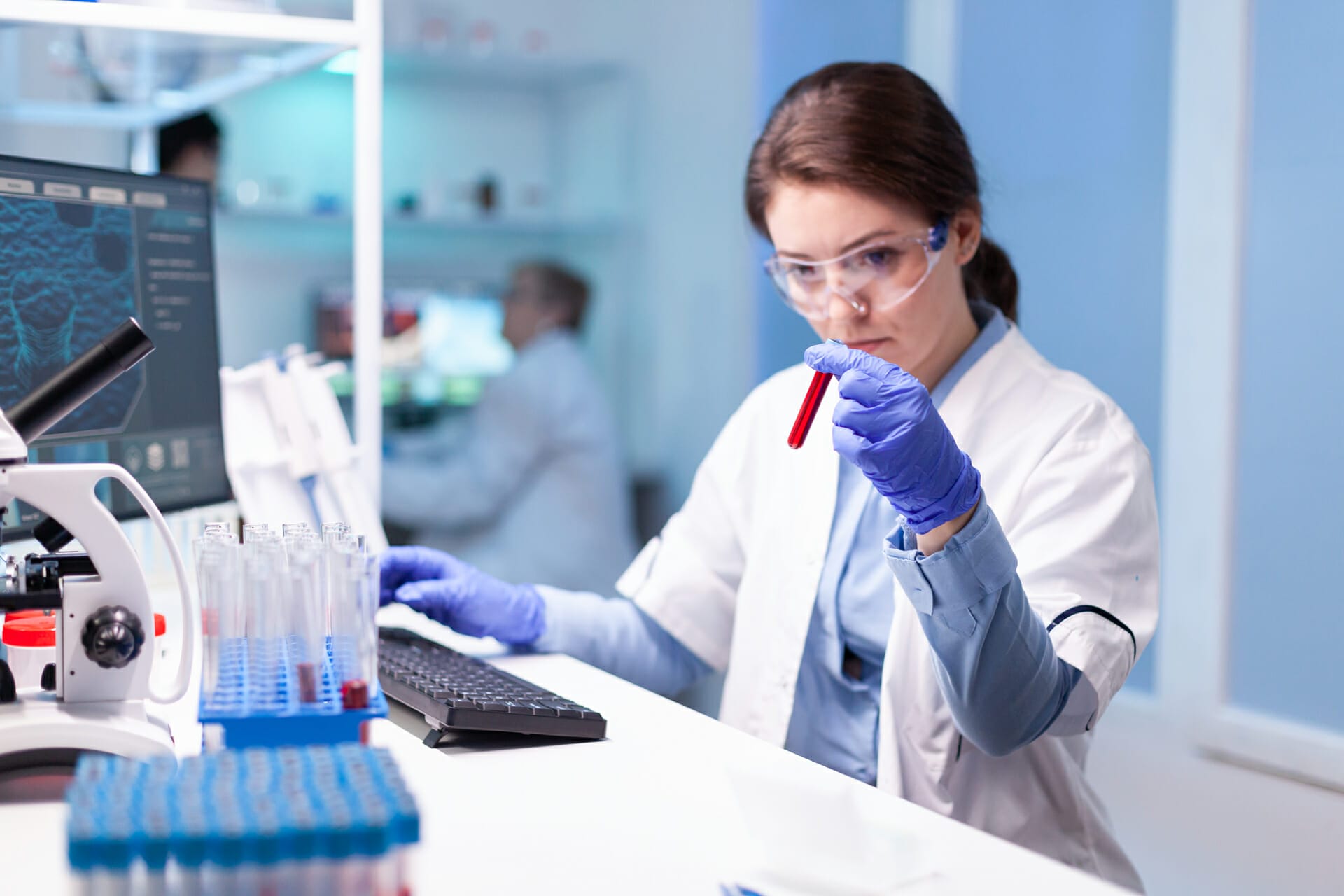 Anything that has value is at risk of being stolen, and unfortunately, that includes your company's ideas and information. After all, intellectual property generates tremendous value in today's economy. In 2019, American industries that rely on IP generated more than $7.8 trillion in gross domestic product, according to the US ...
Read More

→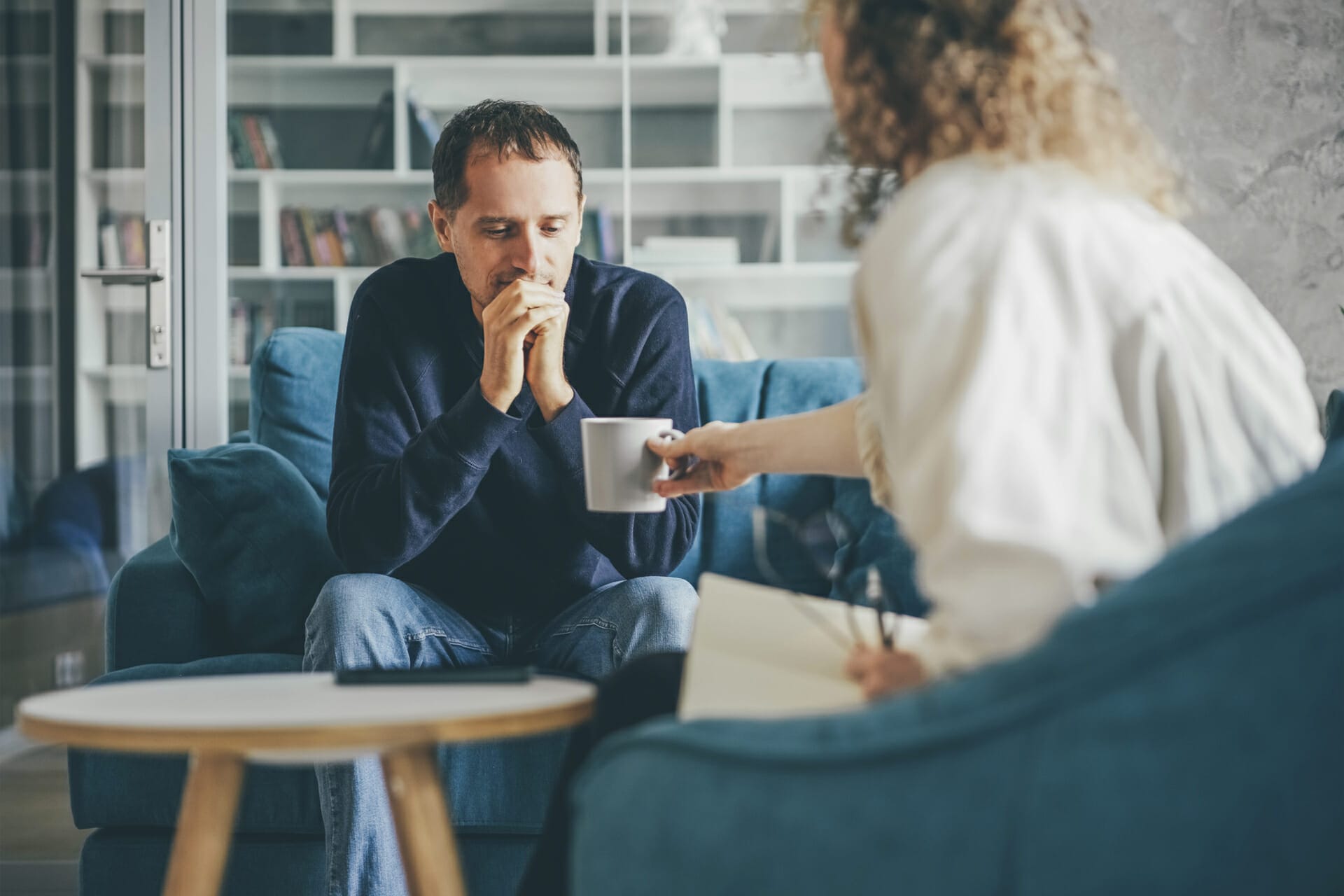 In theory, it should be a good thing when employees come forward with a whistleblower report. They've spotted a threat to your organization and are giving you the insight you need to address the problem before it becomes even more serious. Unfortunately, even in the best-case scenario, whistleblower complaints can ...
Read More

→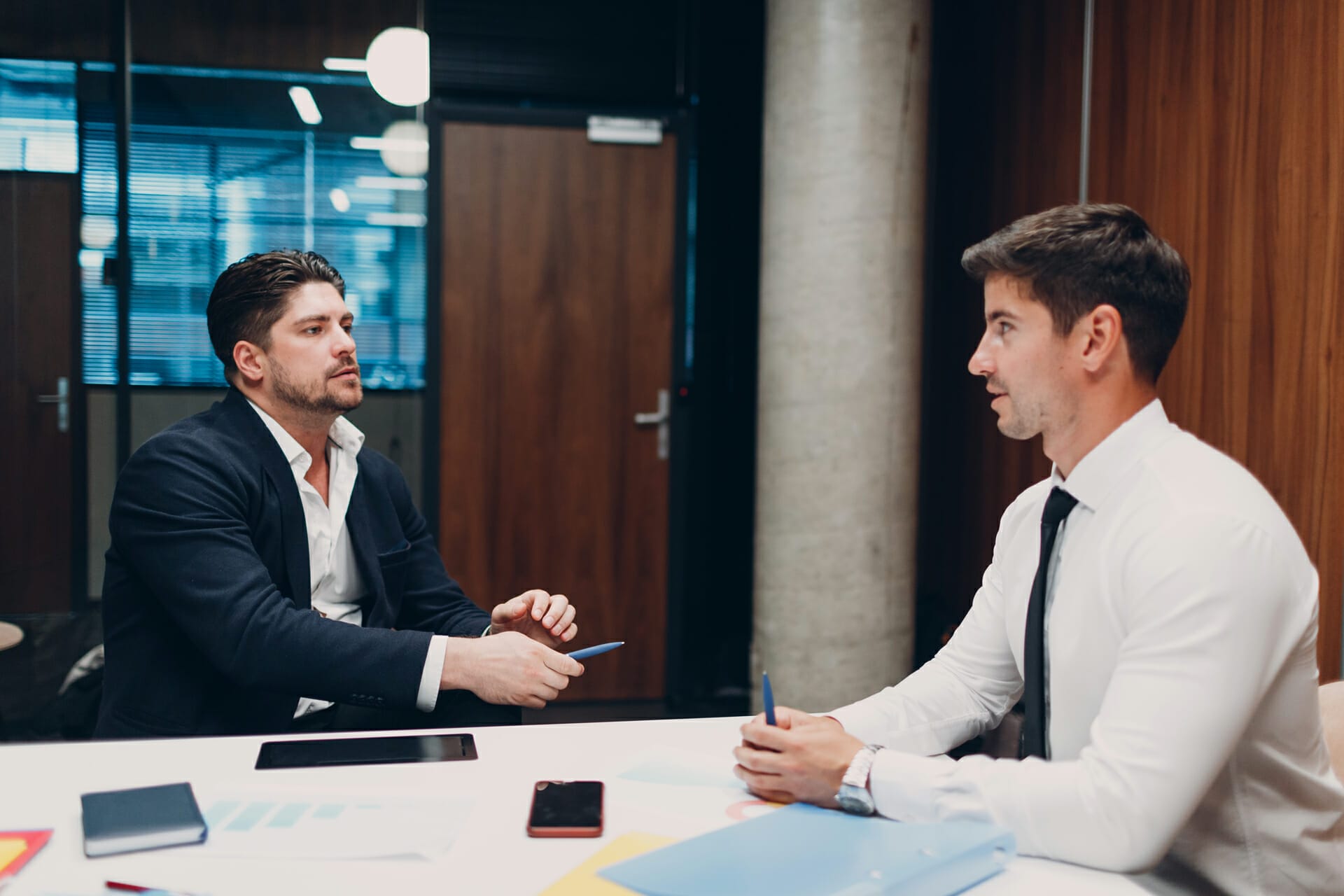 Written by: James Hart When the call finally came, Raquel Henderson lunged for the phone on her desk. Henderson was less than three months into her job as the HR director for a midsize family business in a rural part of the state. The company was the community's largest employer ...
Read More

→
Written by: James Hart The names have been changed, but the following story is a compilation of real situations faced by real businesses. Doug Medford had never considered himself paranoid. But there were too many coincidences to merely be coincidental. Medford, the CEO of a small Midwestern manufacturer, learned that ...
Read More

→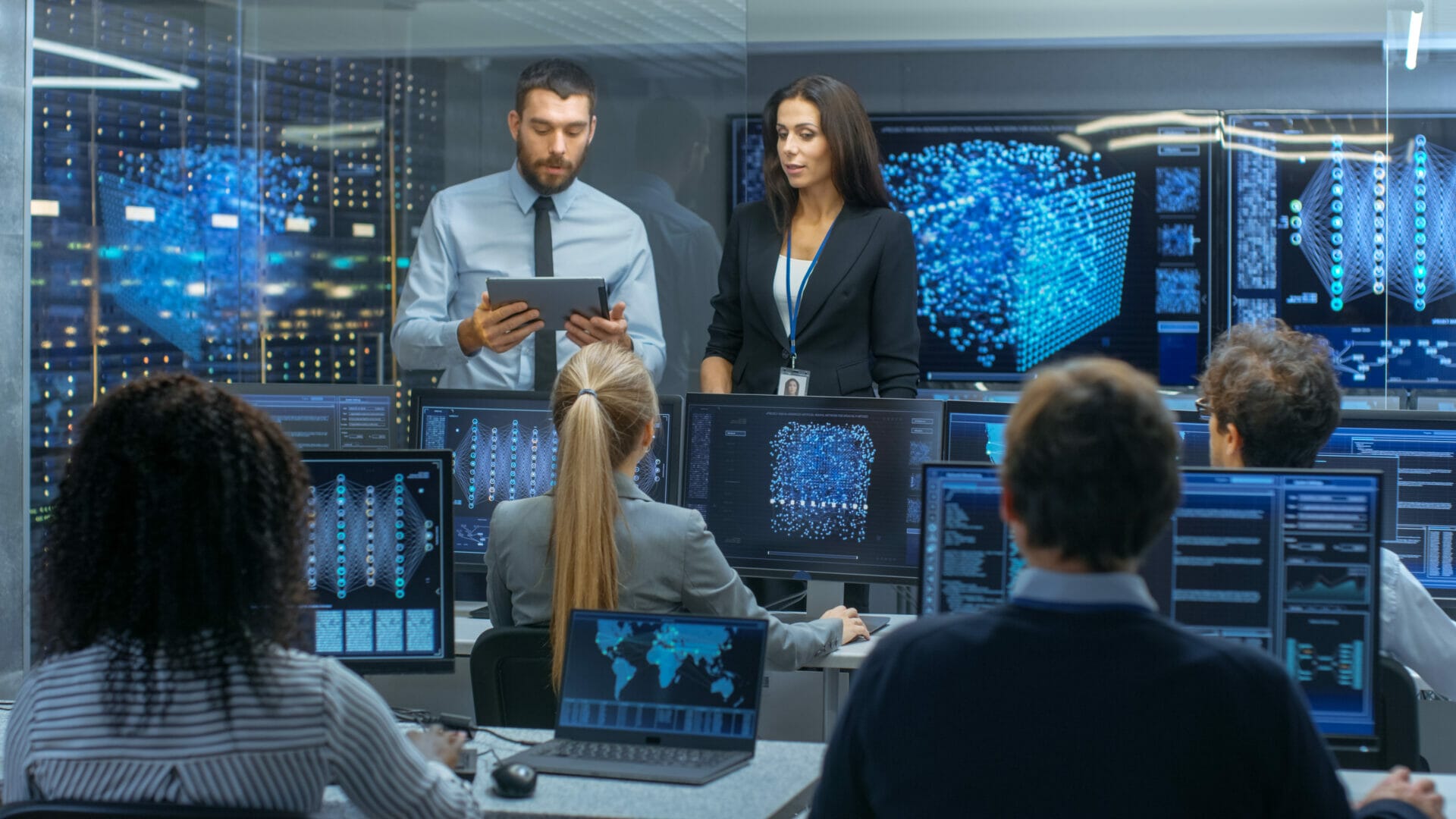 Written by: Dell Spry At Chesley Brown, nothing is more sacrosanct than the safety and security of our clients. It is our intention to keep you educated, updated, and informed as world events continue to unfold and keep you aware of what the potential consequences of those events to your ...
Read More

→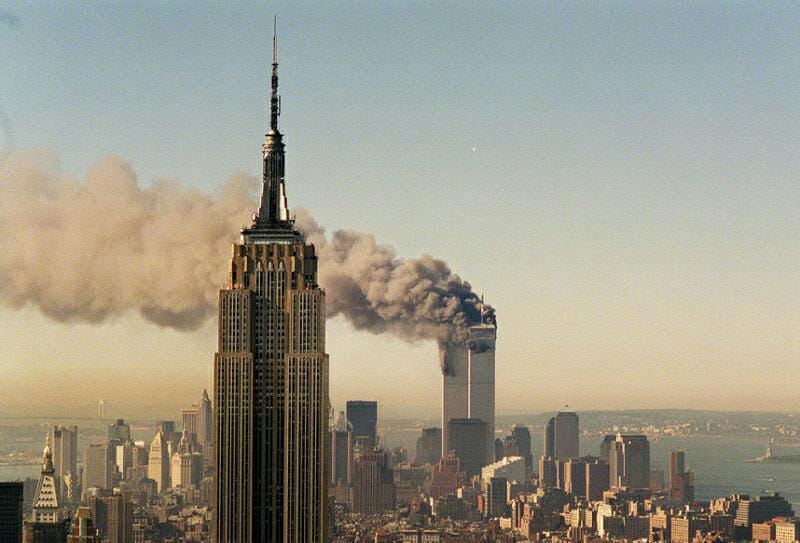 How Has National Security Evolved Since September 11th, 2001? Written by: Dell Spry As I sit and write this paper, Afghanistan is collapsing. It is not my intention to point the finger at anyone and make politics a central theme of this paper, but it would be hypocritically pointless to ...
Read More

→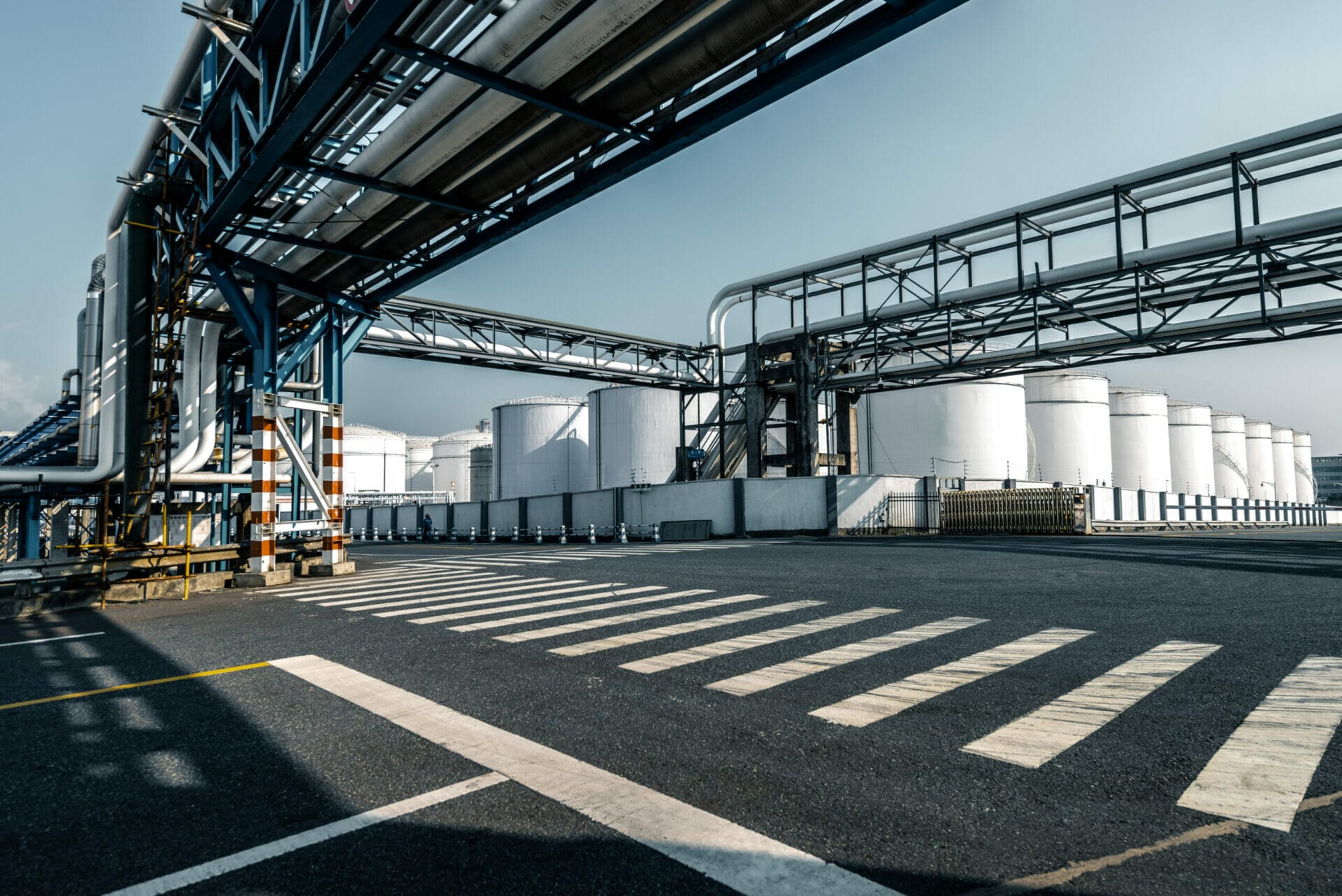 Written by: Dell Spry Introduction: Before the Colonial Pipeline Attack In earlier centuries wars were fought between nation states to acquire water and fertile land. Then came the quest for natural resources; gold, silver, oil. These wars were fought utilizing large armies requiring massive supplies to achieve their goal of ...
Read More

→
The security services industry is one of the fastest growing industries in America today. With so many disruptive technologies, emerging threats, and the growing frequency of natural disasters, its easy to understand why -- It can be exceedingly difficult to keep up with the myriad risks facing your organization. So ...
Read More

→
For decades, the US has been a victim of economic espionage — a foe that is now costing American companies billions of dollars in lost revenue. From hacking government websites to infiltrating research institutions with spies, competitors and foreign governments are pulling out all the stops to steal trade secrets. ...
Read More

→