Security Risk Management experts Chesley Brown Companies today announced the launch of "The Risk Takers Podcast Series" — a highly bingeable podcast hosted by veteran risk management professional, entrepreneur, and Chesley Brown Chairman, Brent Brown. The show, which is uploaded every Tuesday showcases stories from notable security experts and business leaders, who discuss their experiences navigating perilous situations, secret strategies, and how they've turned adversity and hardship into an epic comeback story that has empowered them to build a business they love while protecting it's most valuable assets.
"We are living in perhaps the most dynamic time of our lives, and businesses have to make real-time decisions they never imagined they would have to deal with," said Brent Brown. "The Risk Takers Series is a powerful reminder that every hardship, no matter how challenging to overcome, is an opportunity for growth," he said.
The goal of the podcast is to provide a platform for telling powerful business success stories that empower other business leaders who are going through their own personal and business challenges. The Podcast provides actionable tips, advice, and first-hand accounts for how to anticipate and navigate risk before it becomes a crisis.
Past guests include Dell Spry, lead investigator on the Aldrich Ames CIA Espionage Case, who shared his story of running and executing the largest spy investigation in U.S. history and electronic engineer and retired FBI special agent Terry Fisher, who helped the FBI pioneer new methods for detecting and countering bugs and other listening devices. "The Risk Takers Podcast Series" team has a full lineup of inspirational guests for its summer slate of shows, sure to inform, impress and inspire listeners. Although "The Risk Takers Series" guests all have unique stories, they share one thing in common: each of them has leveraged their experiences into powerful life-lessons—which in turn gave them the business acumen needed to run successful, purpose-driven businesses that are helping make the world a safer place.
To find out more about, listen to, or become a guest on "The Risk Takers Series," visit https://chesleybrown.com/risk-takers
In addition to offering corporate investigation and counterintelligence services, Chesley Brown provides security management and consulting/risk management services for organizations worldwide. For nearly three decades, Chesley Brown has provided clients in more than thirty (30) states and (3) countries, comprehensive, effective, cost-efficient, real-world solutions to their unique and complex problems. From closely held to fortune 500 companies, Class A offices, large venues, corporate headquarters, mixed-use development, or residential complexes, Chesley Brown can provide dynamic security risk management resolutions to meet the specific needs of your company.
For more information please visit www.chesleybrown.com
Related Links:
Sign up!
For industry-leading guides and analysis sign up for our blog below.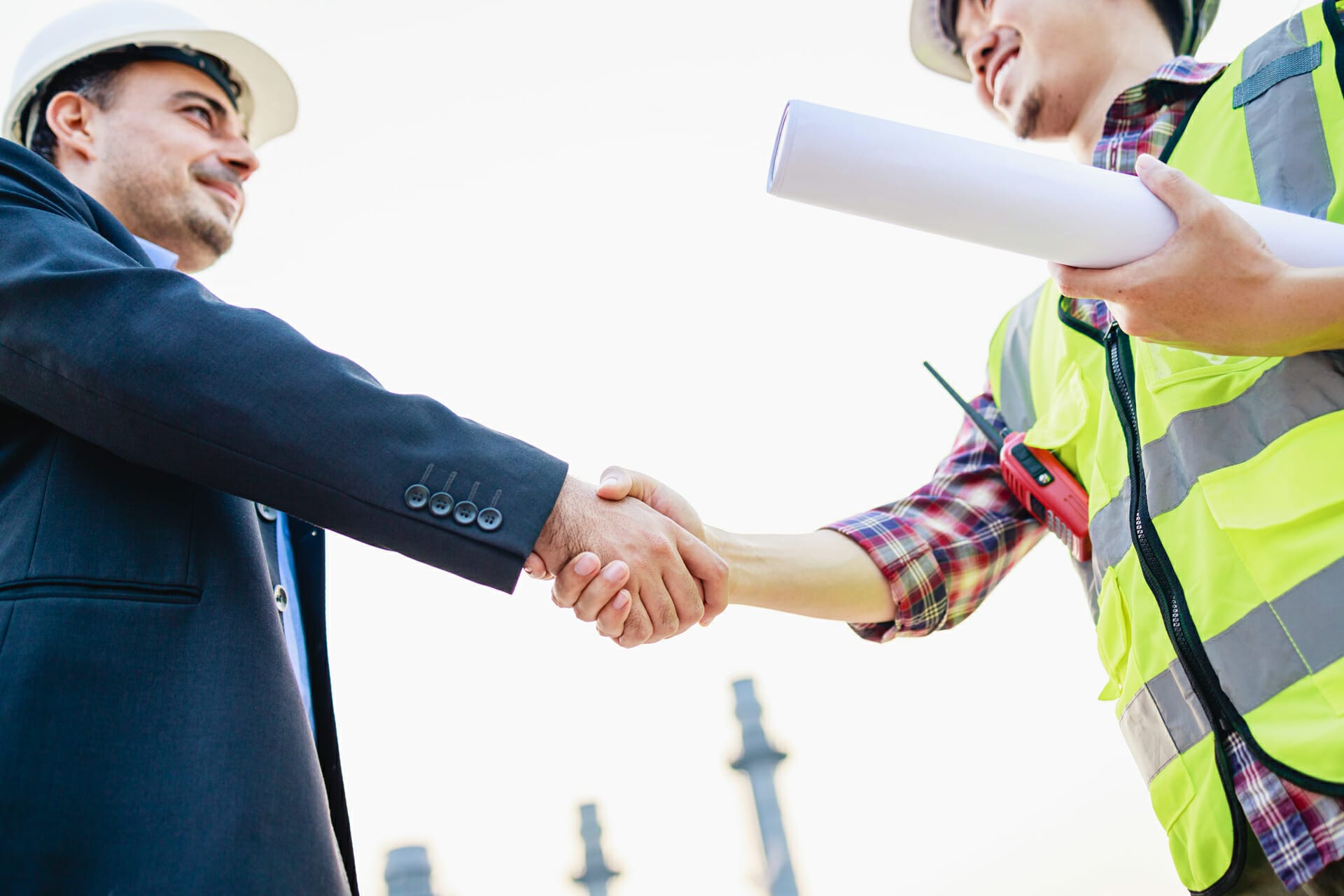 Written By: James Hart Linda Daly didn't know exactly what was wrong, but something was off about her latest business deal. A month earlier, Daly – the owner of a midsize retail chain in the…
Read More