From Chesley Brown International
Risk Management
Cyber bullying and cyber-predators are real online threats to our children.
We have heard these threats broadcast on the news.  Children are sometimes mocked on social media and characters within the online games can be verbally attacked while playing. Cyber-predators take advantage of the trusting innocence of children in attempts to lure them into unsafe encounters.
The best protection is to be able to talk to your children about what is happening in their lives and online.
These are not the only online dangers faced by children today. Their trusting nature and their adept command of technology presents new dangers seemingly innocent to them.
Discuss public boundaries with your kids. Teach them to avoid clicking on emails or texts from strangers.
Children can easily fall for scams or post private information without realizing the depth of the threat, or the longevity of the post.
Children are vulnerable because they have not yet learned to be wary.
Malware can be accidentally downloaded. A child can easily be misled into responding to phishing schemes with the promise of something "free".
If it sounds too good to be true, then it probably is. Teach your children to be leery of online offers.
What Can We do?
We can teach them not to communicate with people they don't know.
If you choose to purchase a phone for your child, apply restrictions and restriction codes immediately. Check the phone periodically. Configure the phone to prompt or alert you when an attempt to download a restricted app occurs.
We can use virus-protection programs to protect computers from phishing and malware.
In a world where kids are more adept at new technology than adults, it behooves us learn about potential threats, and signs of bullying and abuse, to better protect our children.
Always be prepared. Sign up for our Mailing List
Get expert insight and analysis delivered directly to your inbox.
Contact us today to discuss how Chesley Brown can help navigate your organization navigate around ever-evolving threats, and mitigate your risk.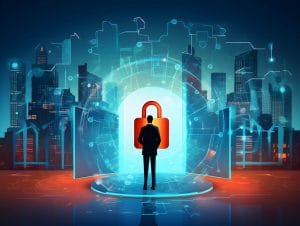 In today's digital landscape, security threats are everywhere and no organization is immune to them. However, with limited budgets for security measures, organizations often face a tough challenge in ensuring that they remain protected against these threats. The good news is that maximizing security doesn't always have to break the bank. In this article, we…
Read More

→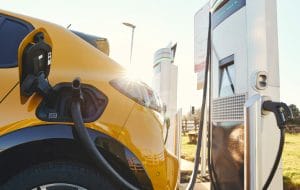 Written by: Andy Marsh Fire and Life Safety Manager Chesley Brown International Technological advances have been the driving force behind the way we communicate, the way we work, and possibly even the way we get to work. Despite all of that, it is still up for debate on whether it has enhanced our convenience or…
Read More

→